Welcome to On the Go Boutique!
Let us help you build your wardrobe.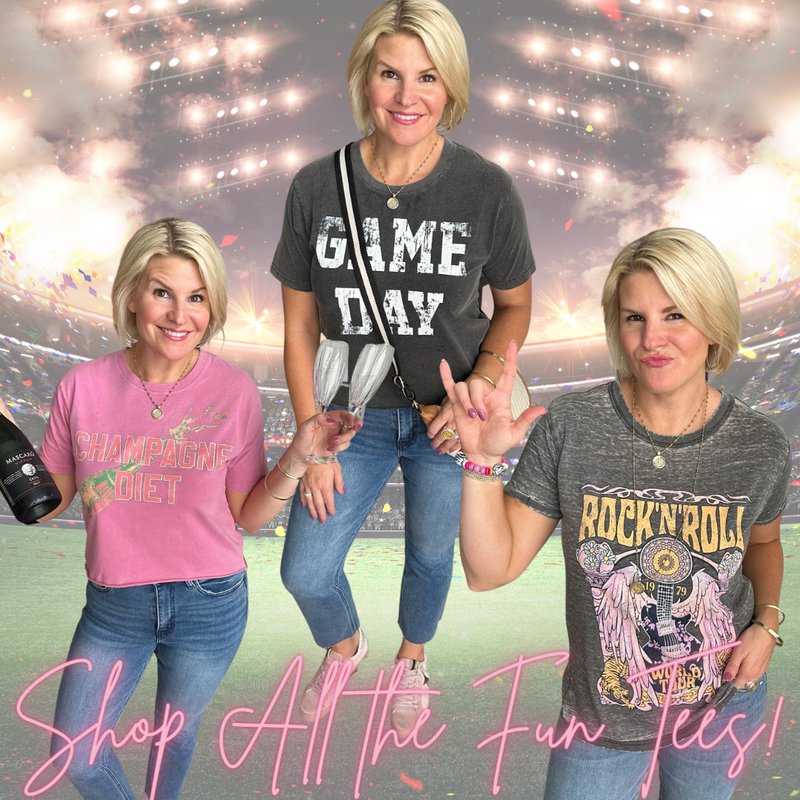 Fun Graphic Tees
Perfect for sporting events, outdoor concerts, casual dinners out, you name it!
Join Our Email Newsletter
Sign up today to get emails with the latest New Releases, Special Deals, and So Much More!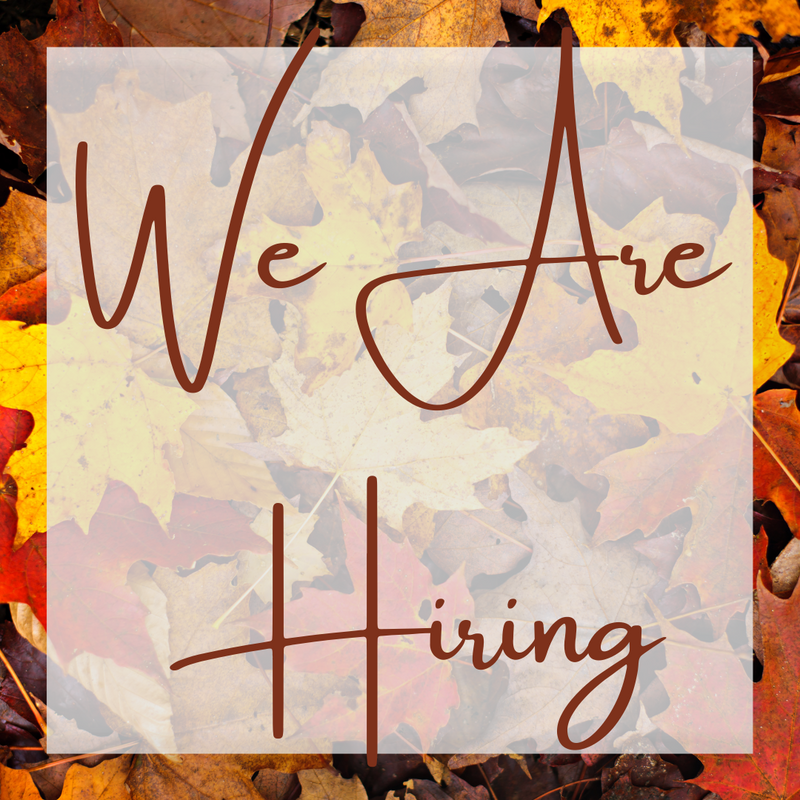 Come Work With Us
If you love ALL things Clothing, Accessories and more, AND you are local to the Springfield, IL area, we would love to talk to you! We are looking for a couple team members who are at least 18 years old, can work until 5:30, and have great communication and interpersonal skills. Feel free to email us at cs@shoponthegoboutique.com for more information
Download our App
Have you shopped on our app yet? If not, what are you waiting for? We have special deals, and Live Sales all on the App, plus SUPER quick checkout - get it today!